Baptist Prep Strategic Plan
Last summer, the groundwork was laid for our school to enter into a season of strategic planning for improvement. This planning will direct the future success of the school for many years to come.
Summer Athletics at Baptist Prep
The Baptist Prep coaches have been conducting practices this summer, preparing our student-athletes for competitions throughout the summer. The teams have been working hard on the field and on the court.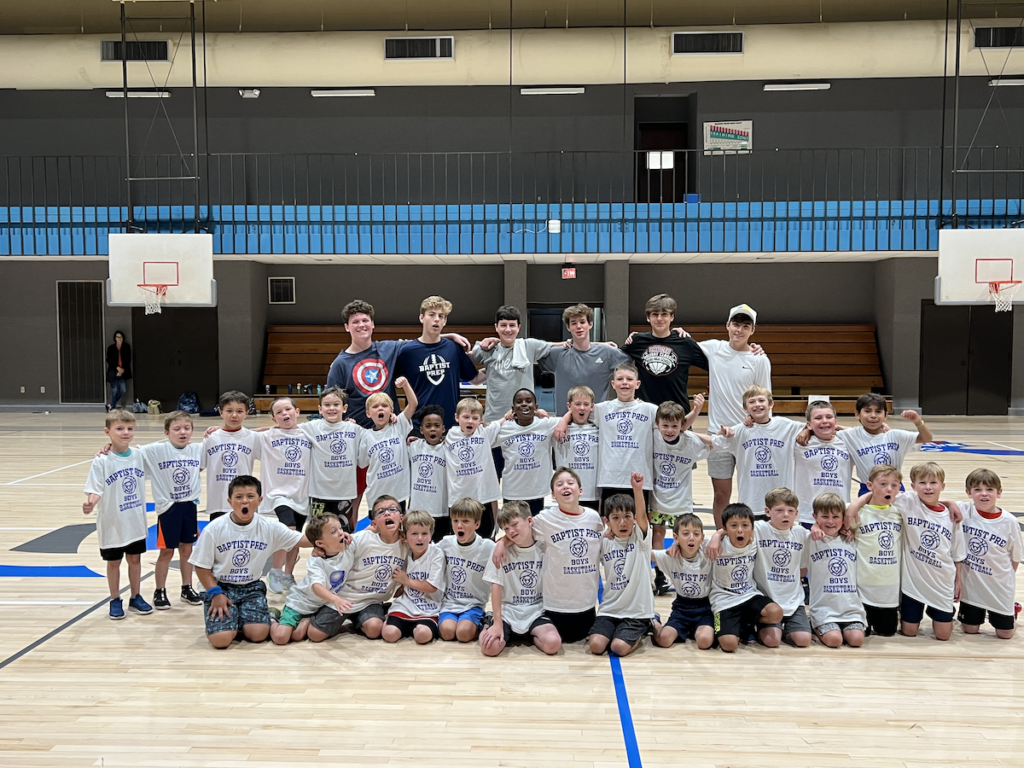 Lower School Summer Basketball Camps
The Baptist Prep men's and women's basketball programs each held camps at the start of the summer for our Lower School students.
Realizing Baptist Prep's Bible classes cover the Creation in detail, we wanted to have a trip that brought many of these teachings and observations to life.
After a two-year hiatus due to the COVID pandemic, 28 of our soon-to-be seniors (Class of 2023), loaded a bus for our time-honored, life-changing Junior Trip.
Baptist Prep EPIC! Summer Camp is off to a great start. We have filled our days with so much fun.
We exist to glorify God by assisting families in the Christ-centered, biblically directed education of their children.