Worshiping God Through Theater
Empowering Creativity in Worship
We believe all of the arts provide unique opportunities for students to worship God using their specific talents and interests.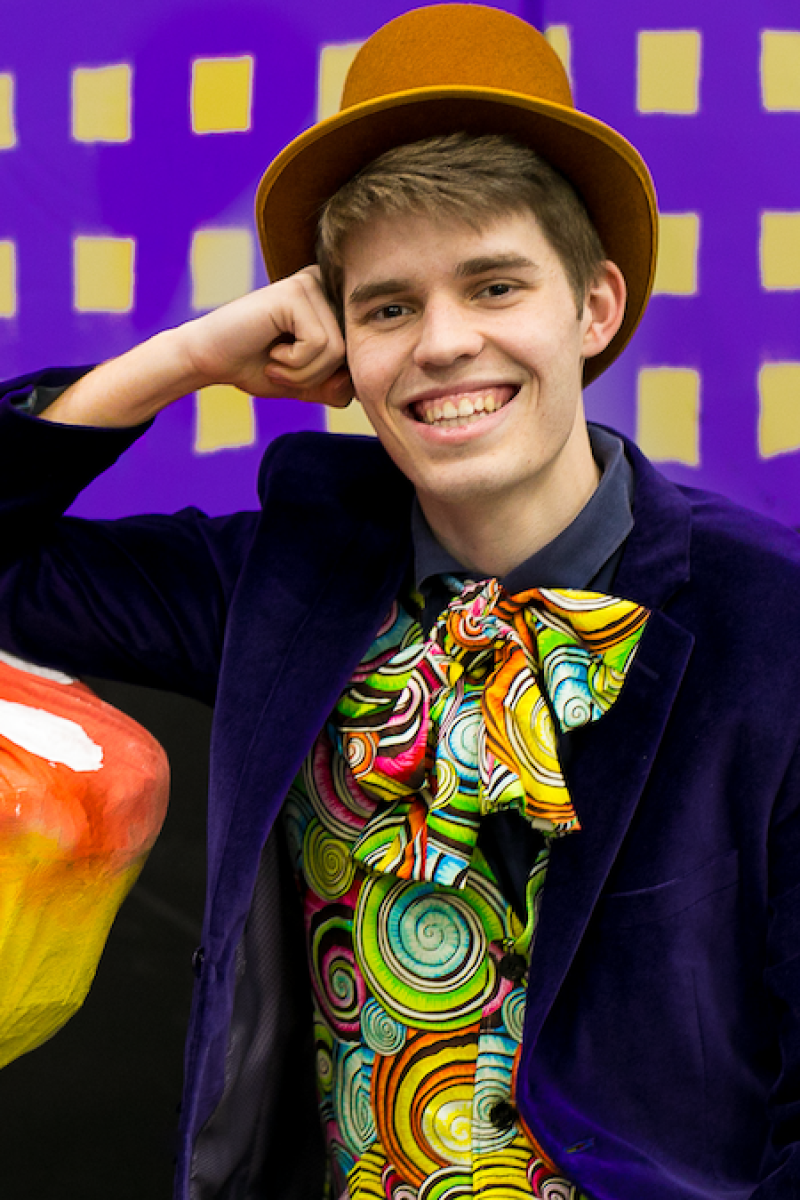 The drama department enables students to experience the excitement and diversity of theater. Through the annual musical and all the planning it entails, students enhance their acting and communication skills while creating and performing. Students will learn about acting methods, stage design, and a variety of other theater disciplines while learning to work as a team to achieve a common goal.
A Christ-Centered Approach
Our goal at Baptist Prep is for students to discover ways to worship God in every aspect of their lives. Our Drama Program allows students to explore theater and performance arts in a Christ-centered environment.
What Our Students & Families Have to Say